Chip's Nation Pediatric Cancer Foundation
Thank you for supporting Chip's Nation. Because of you, we are able to pursue all of our goals. Listed below are ideas of ways  you can contribute to Chip's Nation and our cause.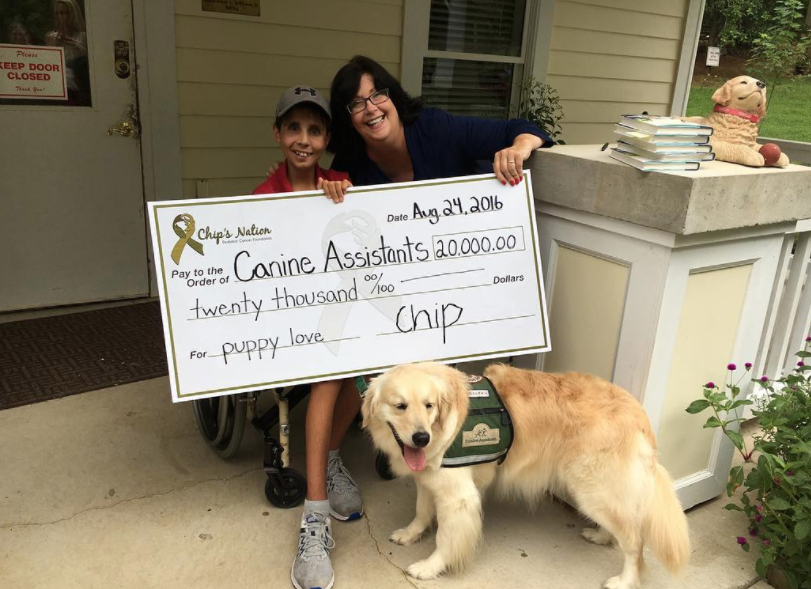 Make A Donation
We appreciate your generosity! A donation of any amount helps us reach our goals. Thanks, again!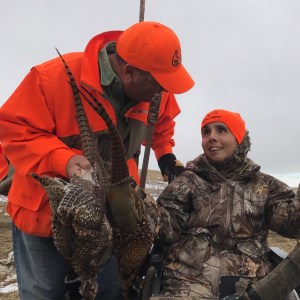 Donate an Experience
Have hunting land? A great fishing spot? Donate your experience to our next fundraiser!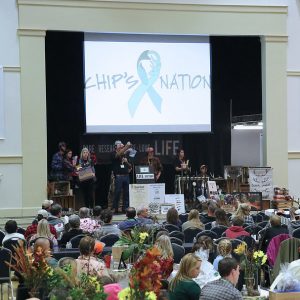 Become a Sponsor
Our sponsors help to drive Chip's Nation and help to fund everything we strive to do. If you would like to become a sponsor, please click the button below to learn how.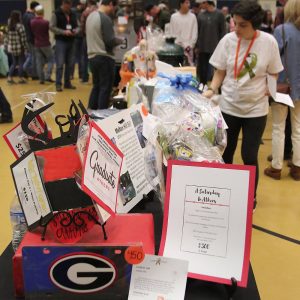 Donate a Raffle/Auction Item
All of our awesome raffle/auction items are completely donated by generous donors. If you have anything you would like to contribute, please let us know!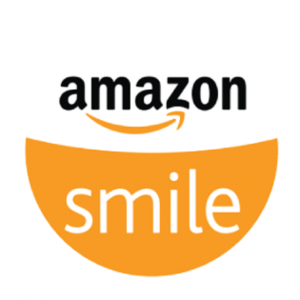 Amazon Smile
Choose Chip's Nation as your charity on AmazonSmile. With every purchase you make, Amazon donates a portion to Chip's Nation!