THANK YOU FOR CONSIDERING MAKING A DONATION.
All donations are tax deductible. Your generosity is appreciated.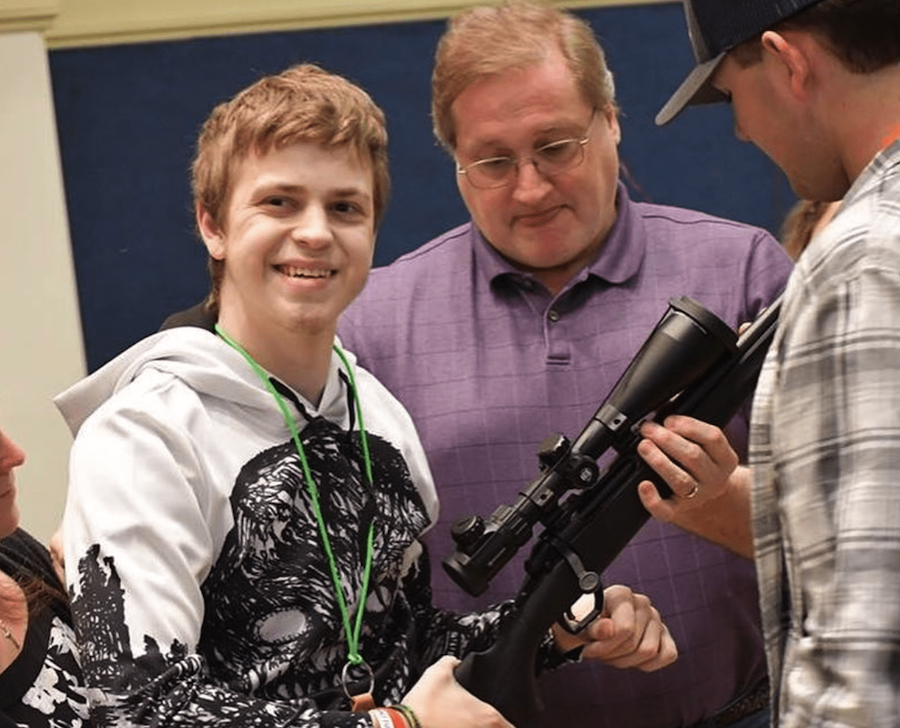 Donate In Honor of Noah Thames
Our dear friend, Noah Thames, passed away on May 9th, 2020. Noah fought a long and hard battle against the beast of brain cancer. He will be so deeply missed. If you would like to donate in his honor, please click the "Donate" button below.
Prefer to mail a donation? Send all donations to:
Chip's Nation Pediatric Cancer Foundation
135 Classic Cove
Sandy Springs, GA 30350