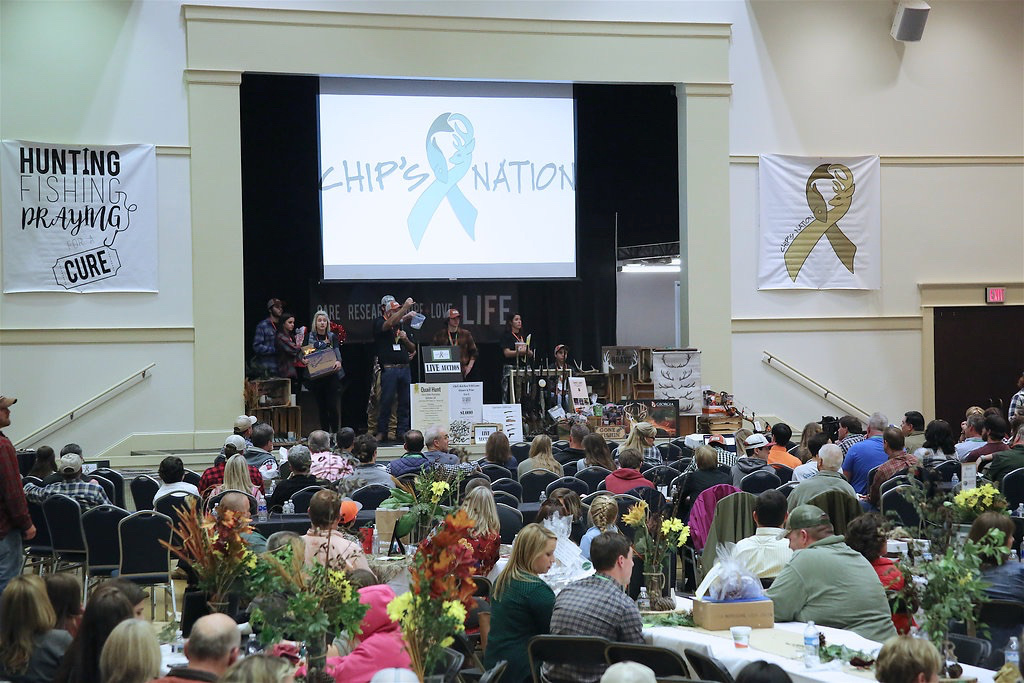 About Chip's Nation
Chip's Nation is growing and is committed to helping individuals faced with life-threatening disease or illness and their families experience life in full when they thought there was no hope of that.
The Goal of the Nation is to raise money and awareness to fuel all of the "Micro Nations" that get behind children and their families as they battle through the trials of Pediatric Cancer and other life-threatening illnesses…
ABOUT CHIP
In August 2010, Chip was regular 13 year old 7th grader who loved baseball, hunting and fishing. After what we thought was a mild concussion, he was diagnosed with Stage IV anaplastic metastatic medulloblastoma (brain cancer)….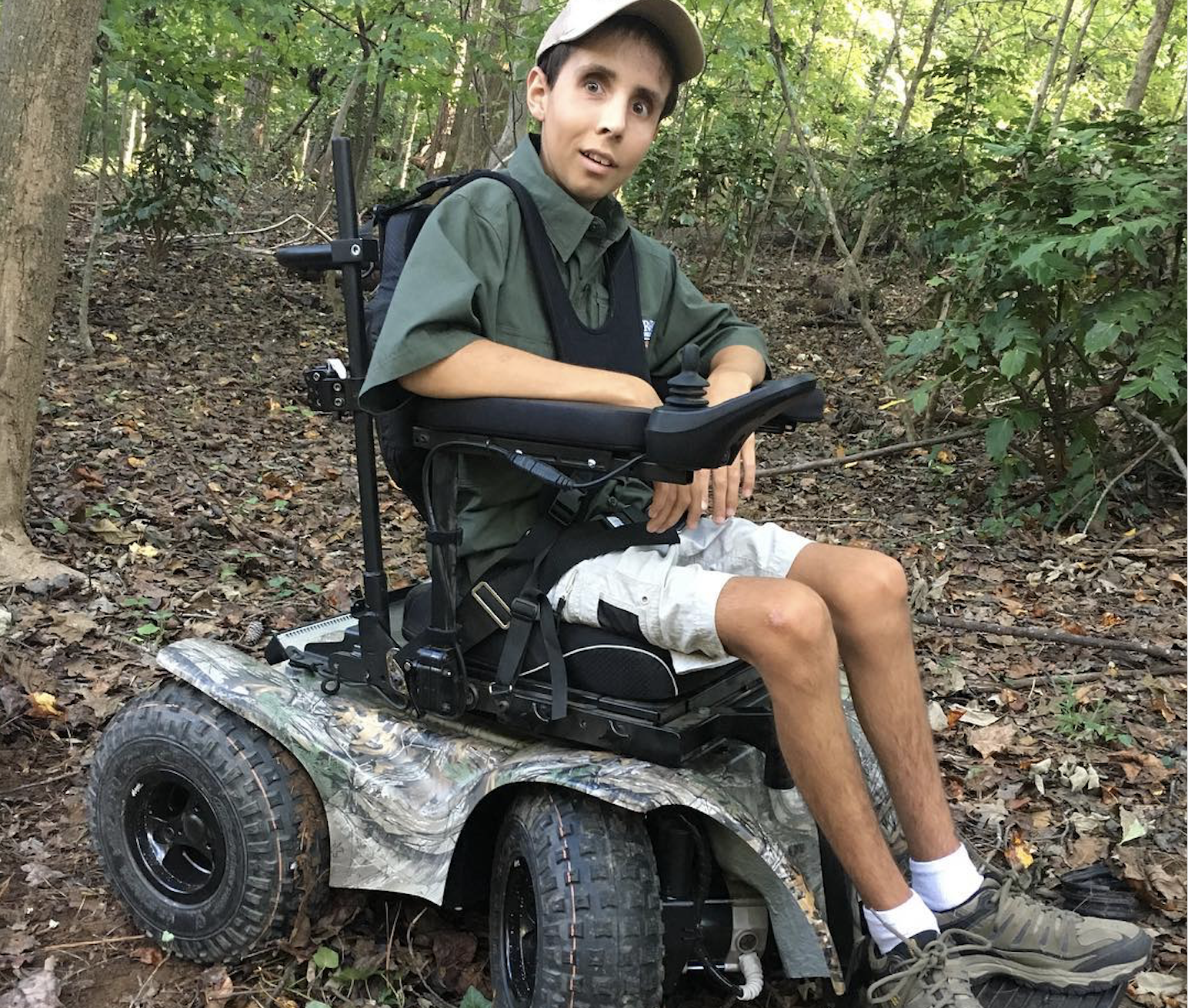 CARE
To make kids better today and healthier tomorrow.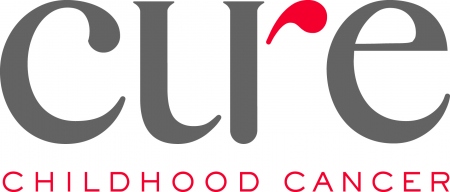 RESEARCH
CURE focuses entirely on children's cancer efforts and funds the work of some of the best and brightest scientists in the field of pediatric cancer.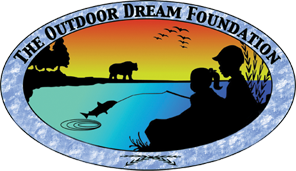 HOPE
Granting outdoor adventures to children who have been diagnosed with terminal or life-threatening illnesses.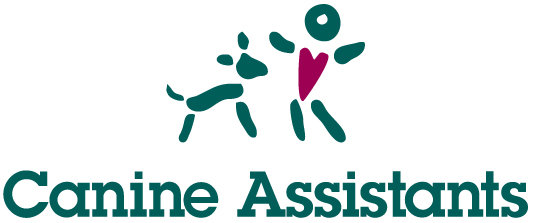 LOVE
Canine's mission is to educate dogs and the people who need them so they may improve the lives of one another.