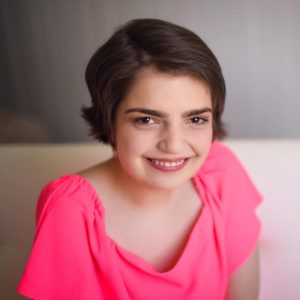 Annie Horner
Rhabdomyosarcoma
Annie is a life-long friend of Chip and his family. In September of 2016 she was diagnosed with Rhabdomyosarcoma. She is now cancer free! Annie has recently found a love of hunting, and has gone on several hunting trips through The Outdoor Dream Foundation! Click on the button below to read more about #teamannie.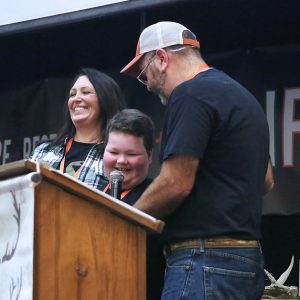 Jason Calhoun
Hypothalamic Hamartoma
Jason and Chip both share the same love for the outdoors, and have both been sent on several hunting trips through The Outdoor Dream Foundation. We have loved getting to know Jason and his funny and sweet personality over the years. Jason was also born with a rare form of brain tumor. Read more about his story by clicking the button below.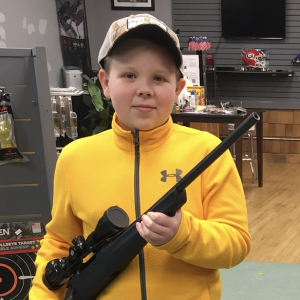 Robert Hart
Acute Lymphoblastic Leukemia
We have loved getting to know sweet Robert over the past year. Robert has been in treatment nonstop since his diagnosis, and he is continuing to fight every day. We were able to help connect Robert with The Outdoor Dream Foundation to send him on his first hunting trip! Click the buttons below to read Robert's story.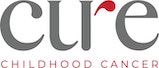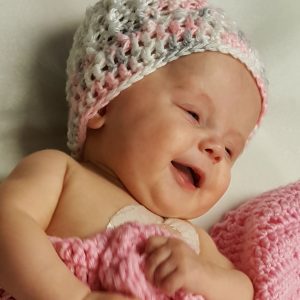 Parker Lane
Hydrocephalus, Medulloblastoma
This sweet little girl, Parker, entered the world already having to fight the toughest of battles. Parker's family was introduced to Chip's Nation in 2016 as we were planning for our yearly fundraiser. It has been our honor to continue to share her story. In 2017, Chip's Nation auctioned off a dog in her name. Fly high, Parker. Click the button below to listen to her story on 11alive.